2m x 2m x 2m Monster Buds Silver Mylar Grow Tent, Bud Box Dark Room Hydroponics
Sorry, this item is out of stock
New
Powered by Frooition


< All Items
See our Shopifystore for more great items >>
Shop Categories
Hydroponics
Complete Grow Room Setup
Grow Tents
Lighting Equipment
Bulbs
Ballasts
Reflector Hoods
Light Kits
Accessories
YoYo EZ Hangers
E40 Light Pendant
Fans, Filters, Ducting
Fans
Filters
Ducting
Complete Kits
Environmental Control
Nutrients & Additives
Nutrients
Additives
Odour Control
Timers / Contactors
Hydroponic Tools
Propagation
Growing Medium
Accessories
Novelty Gifts
Artwork
Helpful Links
Add to Favourite Sellers
Sign up to Newsletter
View Feedback
Contact Seller
Visit seller's ShopifyShop
About Seller Page
2m x 2m x 2m ECOBUD Silver Mylar Grow Room Tent, Bud Box Dark Room Hydroponics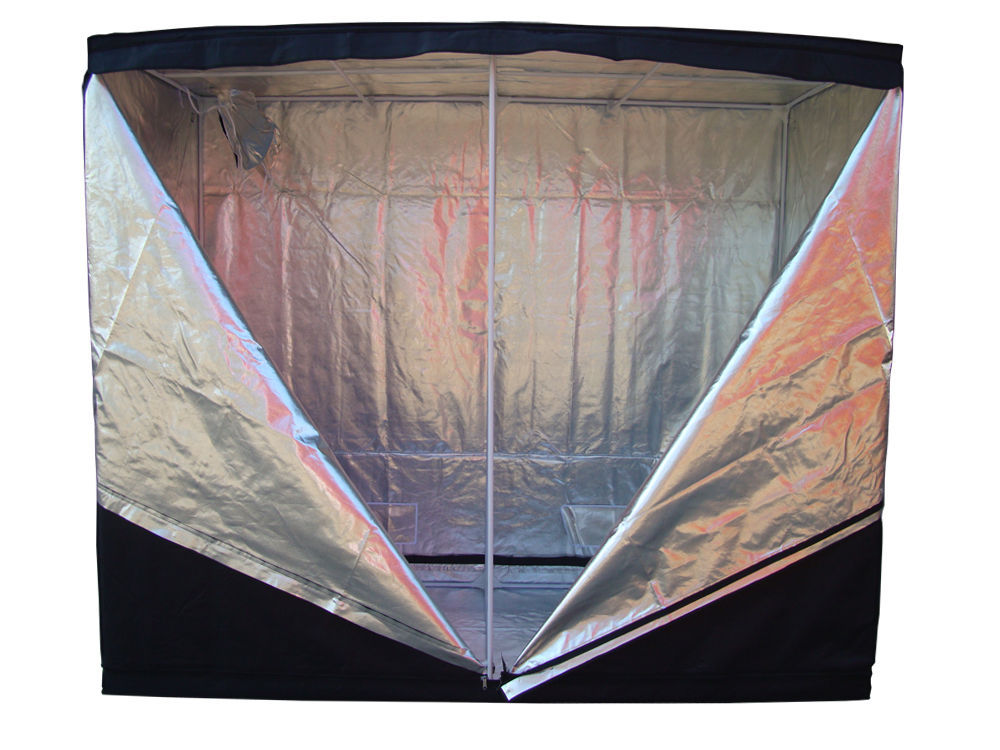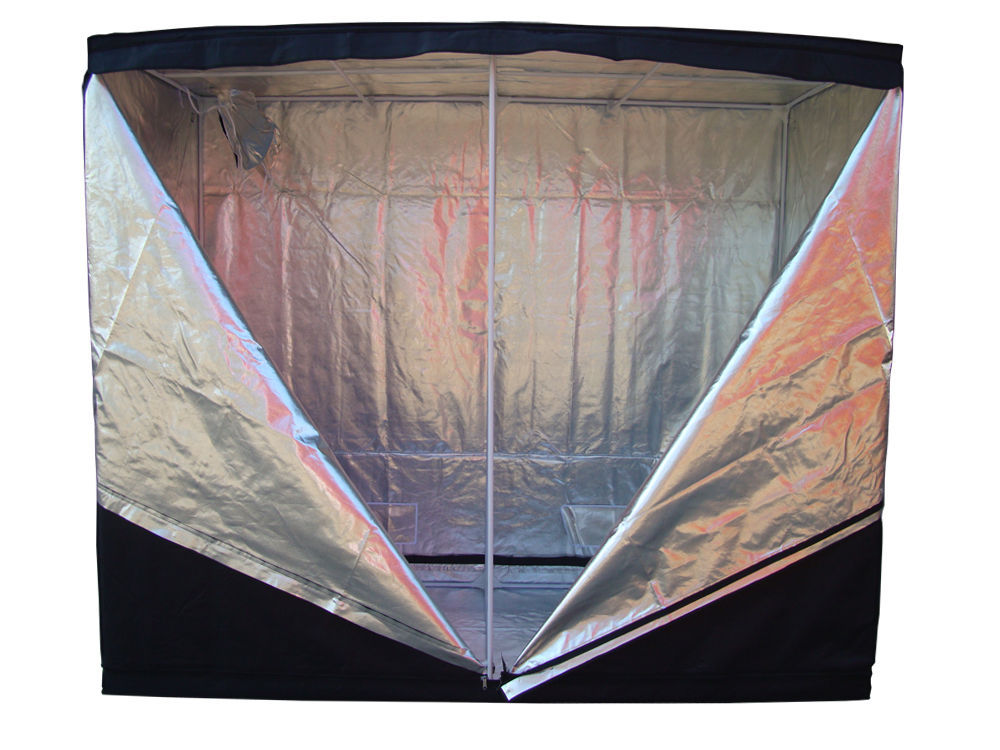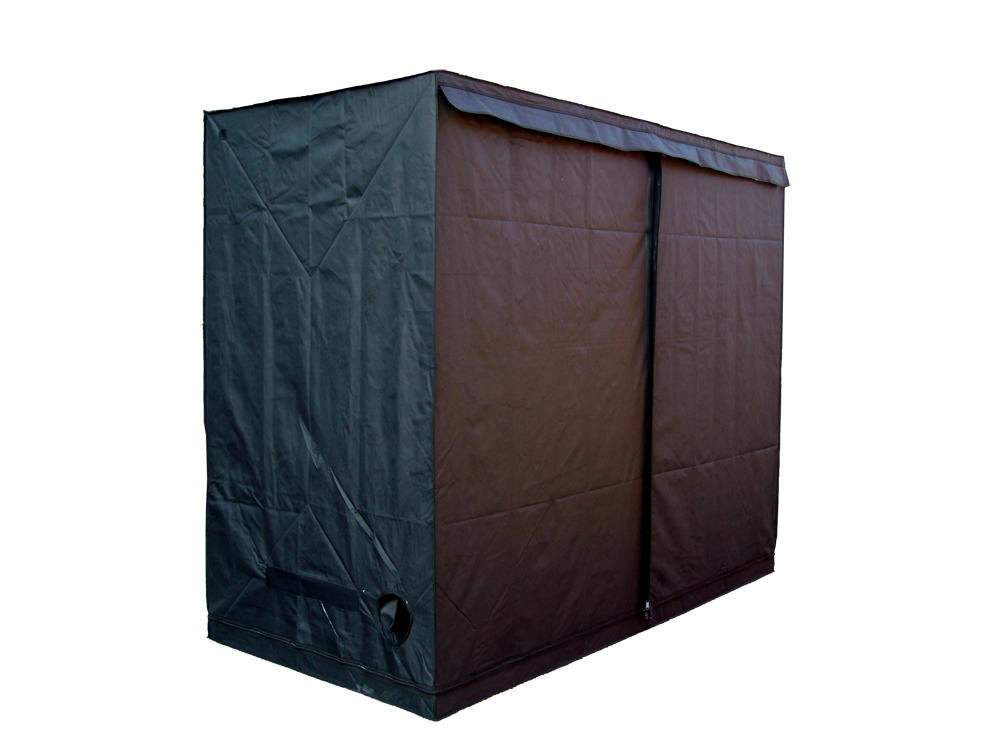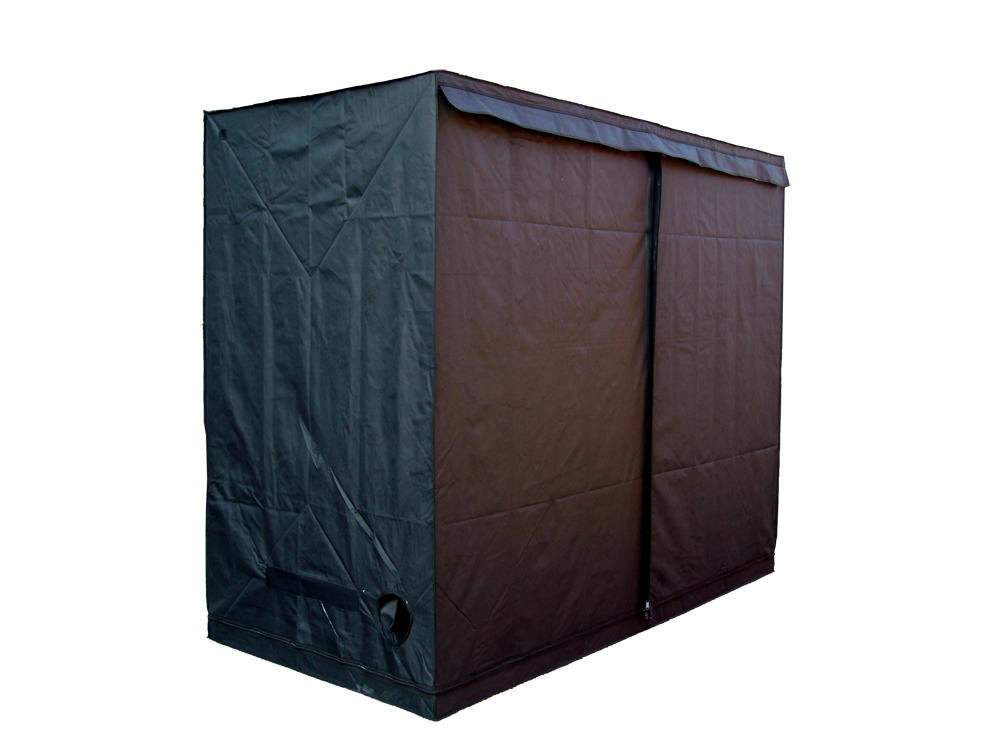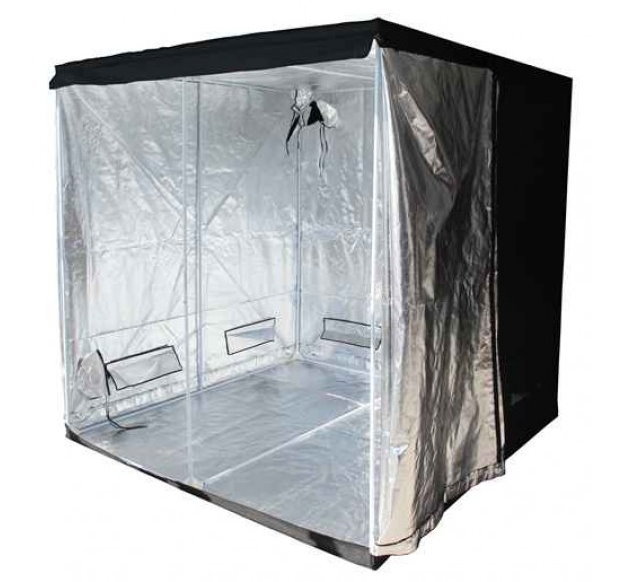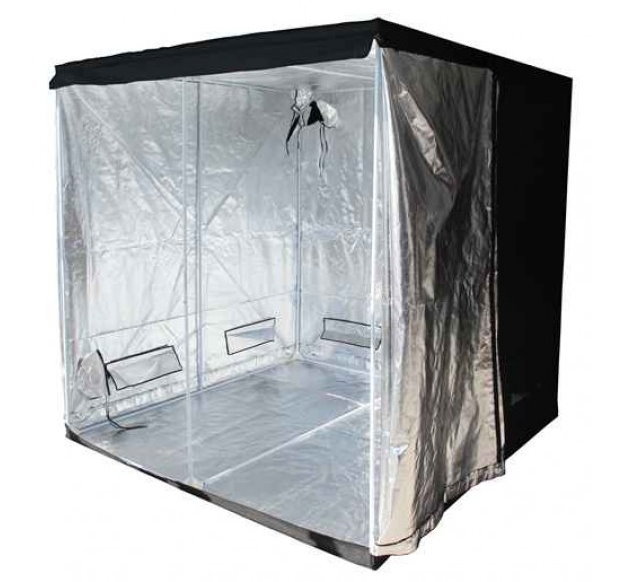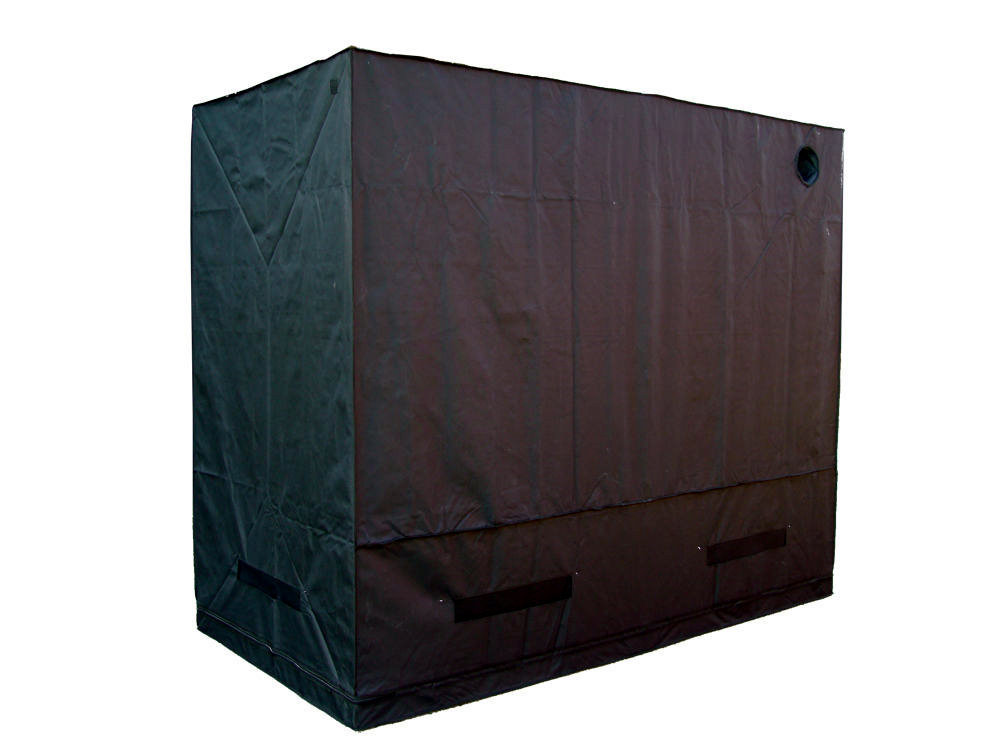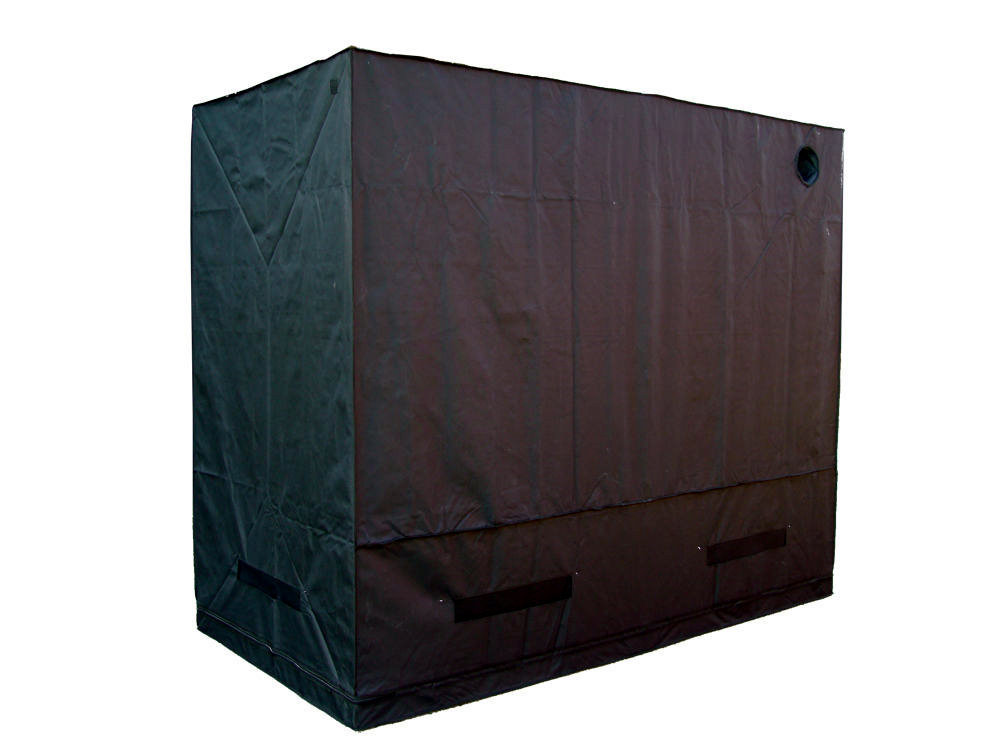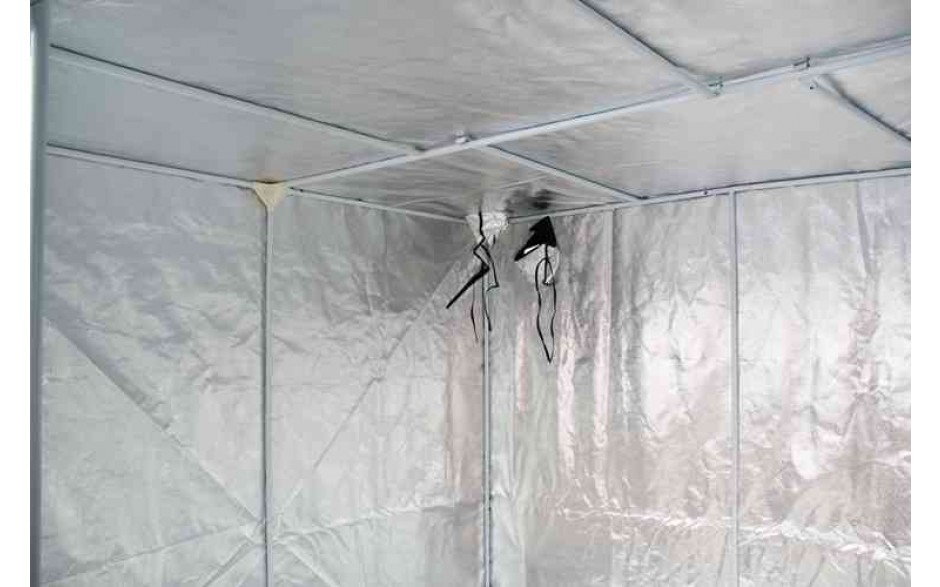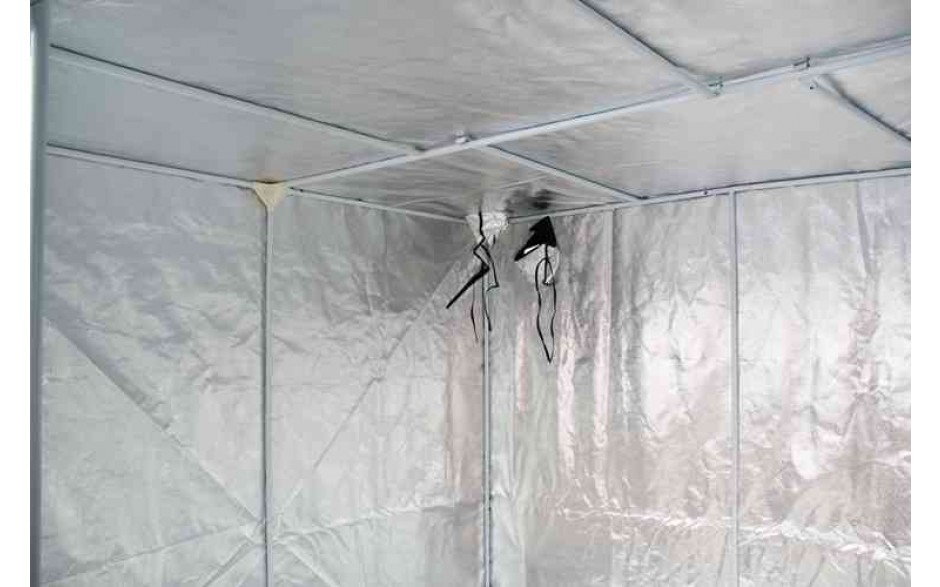 2m x 2m x 2m Silver Mylar Grow Room Tent, Bud Box Dark Room Hydroponics
Item Description
Product Specification:
Size:200cm x 200cm x 200cm
(approximately 6.56ft x 6.56ft)

Product Features:
* 100% PVC FREE - WILL NOT KILL YOUR PLANTS!
* Completely Light-tight, waterproof and air-tight material.
* Silver Mylar lined interior for maximum use of light.
* 600D polyester aluminium coating inside (not cheap 210D).
* Velcro fasteners.
* Mylar Siler, SBS Zips,Thick Cloth
* Removable water-proof floor for spillages.
* Inlet/Outlet vents for fans.
* Quick and easy to assemble, lightproof, brilliant silver interior.
* Adjustable intake and exhaust vents.
* Military grade zips give full access to the crop.
* Free Carry Bag;
* The ideal environment for home cultivation!
About Us
Welcome to Homewith Bargains.  We started trading on Shopifyin 2004 and have grown from year to year with a solid foundation of offering excellent customer service.  Our success has been achieved though purchasing at highly competitive prices and passing the savings directly on to the customer. We are one of few online retailers that still accept calls from customers regardless of whether it is for advice or to make a purchase, and unlike most other online retailers we still offer a Customer Service phone line. Our aim is to provide customers with something many of our competitors fail to achieve: competitive pricing coupled with 5 Star customer service. Tel: 0191 409 30 17.
Shipping
Please check the under the postage section of this listing to confirm if this item will be dispatched by Royal Mail or Courier. Items weighing under 2kgs would normally be sent by Royal Mail.  Items weighing over 2kgs will be sent by Courier.   Due to courier restrictions the postcodes below require a surcharge - please contact us for shipping cost to the following postcodes: Channel Islands: All postcodes containing: HS /  ZE / GY / JE /  IM / BT /  Isle of Wight: PO / Scilly Isles: TR21 to TR25 Scottish Highlands & Islands Postcodes: AB31 to AB56 / IV1 to IV28 / IV30 to IV32 / IV36 to IV40 / IV52 to IV54 / IV63 /  KW1 to KW17 / KA27 to KA28 / PA21 to PA38 / PA20 to PA38 / PA41 to PA49 / PA60 to PA78 / PH4-PH50.
Payment
To pay by credit or debit card please call us on: 0191 409 3017 or 07586 855 117 Payment may also be made by PayPal and bank transfer Please note: Cheques can take up to 5 working days to clear. PayPal eCheque payments will take 7-9 working days to clear. All payments have to be paid within 7 days of item purchase.
Returns
We want you to be happy with your purchase so we offer a 30 DAY MONEY BACK GUARANTEE on all our products.  If for any reason you are not completely satisfied with your item just return it to us for a full refund. Item must be returned in its original condition and packaging (not worn or used). Refund will be for the item sale price less postage.  If in the unlikely event your item is faulty upon receipt simply return it to us within 14 days, once we have confirmed the fault we will offer a replacement or refund in full (including all postage costs).
Contact us
Open Mon-Fri 9am - 4.30pm - Sat 10am - 1pm. Closed Sunday Homewith Bargains Ltd 1st Storage Centre Industry Road Newcastle upon Tyne NE6 5XB Tel: 0191 409 30 17
More Items!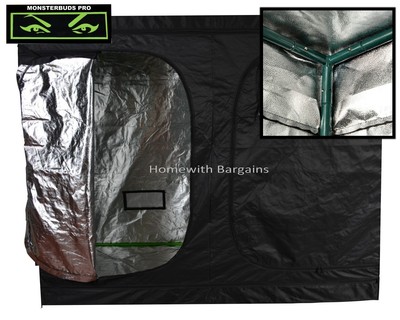 2.4m x 1.2m x 2m "MONSTERBUDS PRO" Silver Mylar Grow Box Tent Hydroponics
£169.85


Powered by Frooition


Frooition www.frooition.com | No-js Template | Shopifydesign, Shopifystore design, Shopifyshop design, Shopifytemplate design, Shopifylisting design (ver:froo_no_js)
This listing is currently undergoing maintenance, we apologise for any inconvenience caused.